A web portal that helps competitive candidates get their dream government job.
Other than this, we've come up with the most valuable feature called the Students Mentorship Program which you can understand by the term Counselling.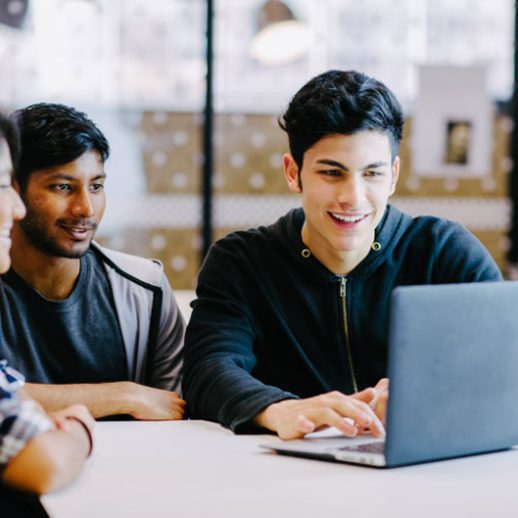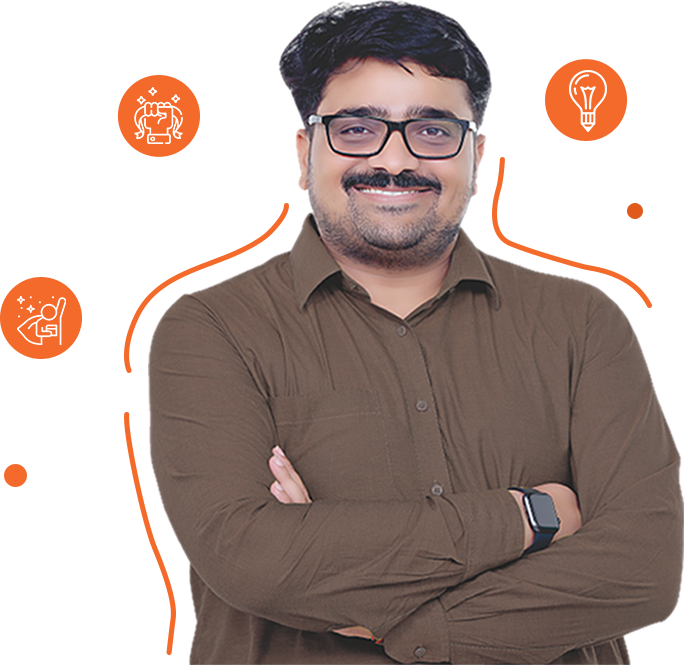 I am an M.Sc. (Gold Medalist), M.Tech. (IIT Kanpur).
I got the 235th rank in Rajasthan Administrative
Services (RAS) exam.
I have 12+ years teaching experience.
"Ankit Inspires India" by Ankit Avasthi is an online educational platform and career portal with mentorship program. This is a venture of Avasthi Consultancy, Alwar.
The web portal is a leading educational portal endowing aspirants of India with high quality, valuable, relevant and meaningful content for Current Affairs and General Knowledge.Along with this,
Candidates will find the best and high quality content for all their competitive exams for these given topics;
History, Geography, Economy, Environment & Ecology, Current Affairs, Ancient History, MedievalHistory, Modern History, Post-Independence History, World History, Art & Culture, Physical Geography, Indian Geography, Environment & Ecology, Newspapers, Magazines, General Awareness, Economics & Governance, Static GK, Current Affairs, Indian Economy, Economic Reforms, Comptroller and Auditor General ,
Static GK, Current Affairs, Indian Economy, Economic Reforms, Comptroller and Auditor General , FInance Commission, Basics of Economics, Practice & Strategy, Syllabus, Practice & Strategy, Polity, Governance & IR, Geography -NCERT Summary, Art & Culture, IndianPolity , Indian Economy, Science & Technology- NCERT Summary, Polity – NCERT Summary, World Geography, Static GK, CurrentAffairs
Newspapers, Essay Writing, Rajasthan Specific Topics, Geography of Rajasthan, Science & Technology, Physics, Current Affairs, Current Affairs, Economic Survey, Volume 1, Volume 2, Current Affairs, Newspapers, Daily Analysis, Daily Editorials, CTET Paper 2, Science Content, Biology, NCERT Summary, Current Affairs, UPSC CSE Batches, UPSCCSE Batches, General Awareness, General Science, Environmental Studies, Awareness, Practice Essay Writing, Essay (Compulsory)- PYQ's, Governance, International Relations, Environment, Ecology, Chemistry,
Our Mentorship Program is designed for the students to solve their life long problems.
Whether it is their personal problem or maybe related to their career life, it's important for them to get in touch with us.
We aim to provide rich featured educational content to students in the form of eBooks and Hard Copies so that we can see them on the posts they desire
We want each and every aspirant to reach his desired destination. Our initiative helps them get the best study material for all competitive exams in a way that they can gear up for their exam while being home. Keeping this missionon mind, we have invested our precious time so that they do not have to compromise.
What's More We Have for You at Ankit Inspires India?
Alankrita Publication House

For the convenience of our users, Avasthi Consultancy has initiated Alankrita Publication House.

All our Current Affairs & GK Magazines will be published in our own publication house and that's a very good thing.

We are sure our users won't be delayed to prepare for their examinations with this initiative.

All the magazines and books will be published on time in our publication house.