Are you looking for the best offline coaching for RAS or any other Civil Services Exams in India? If yes, your searches end here. We have a great team of RAS and IAS Officers to train you for your civil services examinations. It's always good to learn under the mentors' guidance.
Best RAS & Civil Services Exams Coaching in Alwar, Rajasthan
Whether you are preparing for RAS, IAS or any other UPSC Exams, Civil Times, Alwar is the best offline coaching for you. All your doubts and queries about
how to prepare for UPSC exams
end here with the guidance of IAS, RAS Toppers.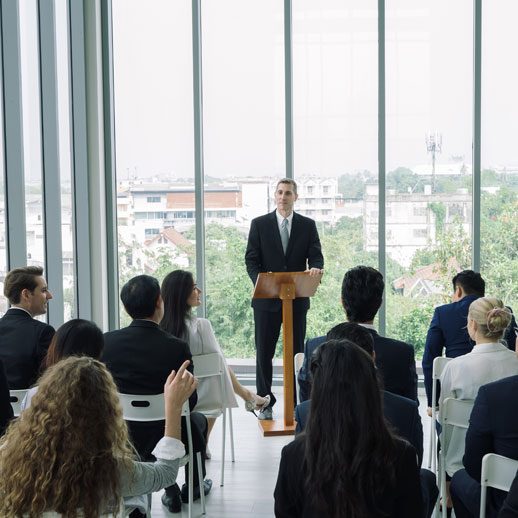 Here are some key features of our offline coaching that you shouldn't avoid:

RPSC RAS Test Series: If you're among those students who are preparing for many years for getting selected in UPSC exams, we recommend you to opt for our RAS Test Series. You actually don't need nice coaching, the only thing needed is the best RAS test series. Other than this, if the concepts aren't cleared till now, join the coaching.

RAS Interview Guidance: What if the person who has faced so many interviews guides you for your interview? Isn't it cool? Yeah, get ready for your RAS interview preparation. All your weak points will be changed into the strong ones with the help of these mentors.

Batch with Limited Learners: For the ease of each and every student, we maintain the limit of every RAS Foundation Batch. In Alwar city of Rajasthan, where most of the aspirants want their dreams of becoming a UPSC Candidate come true, we assure your success with taking only limited learners in every batch. For this, we hold an online test so that only eligible candidates can take their seats.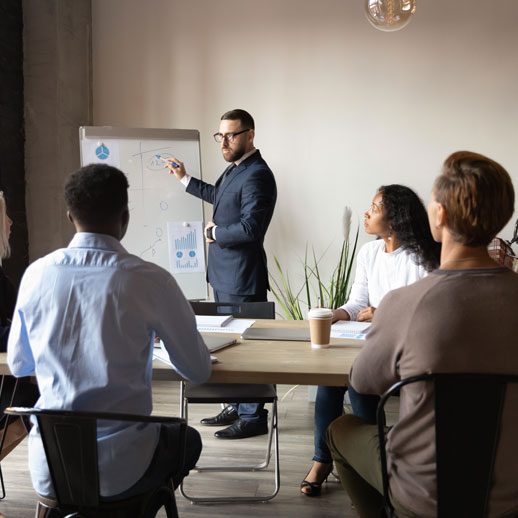 Our Offering for RAS Aspirants
FREE Online Scholarship Test
Scholarship is granted to those students who take part in our online test on our app – Ankit Inspires India or Civil Times. This is our offering to the students who are good in learning but can't take the load of their coaching fees.
Some of the candidates get full free access to the offline coaching for RAS if they score very good in the online test. Rest of the students get the scholarship based on their score in the test.
Do hurry and download our app now for the free enrolment in RAS Scholarship Test. Or, call us now at:
+91 787 815 8882