PhonePe has introduced 'UPI International,' a facility with which PhonePe users travelling to international destinations can pay foreign merchants via UPI, and in the currency of that country.
PhonePe has become the first Indian fintech company to enable payments abroad.

Now Phonepe Users will be able to make payments in foreign currency directly from their Indian bank – just like they do with international debit cards, the company said in a statement.
To get started with the transaction, the PhonePe users must activate the UPI-linked account at the merchant location or prior to their journey to use the UPI international functionality. They need to input their UPI pin to activate the services on their respective devices.
The payment is made via Indian banks and the recipient will get funds in their local currency. The initiative of UPI payments abroad reduces the use of plastic cards while travelling abroad.
According to PhonePe, the new function can be accessed via the app, which is accessible for both Android and iOS smartphones. The present rollout may take some time before it appears on your device.
According to the company, international merchant outlets that have a local QR code are supported. 5 COUNTRIES THAT ALLOW INDIANS TO MAKE UPI PAYMENTS THROUGH PHONEPE:
 
UAE

Singapore

Nepal
Bhutan
Mauritius
 
UPI International is expected to be rolled out to more countries. Last month, the National Payments Corporation of India said that NRIs from 10 countries—Singapore, Australia, Canada, Hong Kong, Oman, Qatar, USA, Saudi Arabia, UAE and the United Kingdom—will soon be allowed to make UPI payments without an Indian phone number.
PhonePe was founded in December 2015 and it has emerged as India's largest payments app. 
 
With 435 million registered users, one in four Indians are now on PhonePe.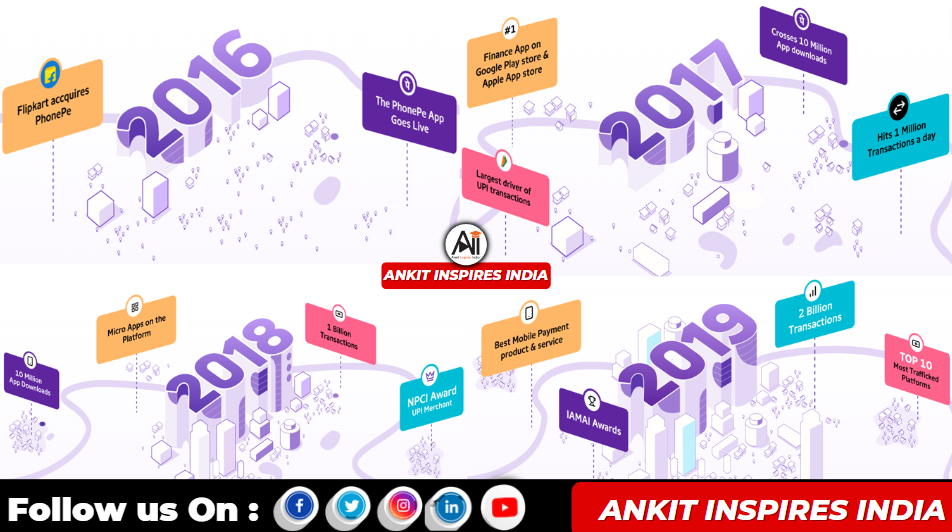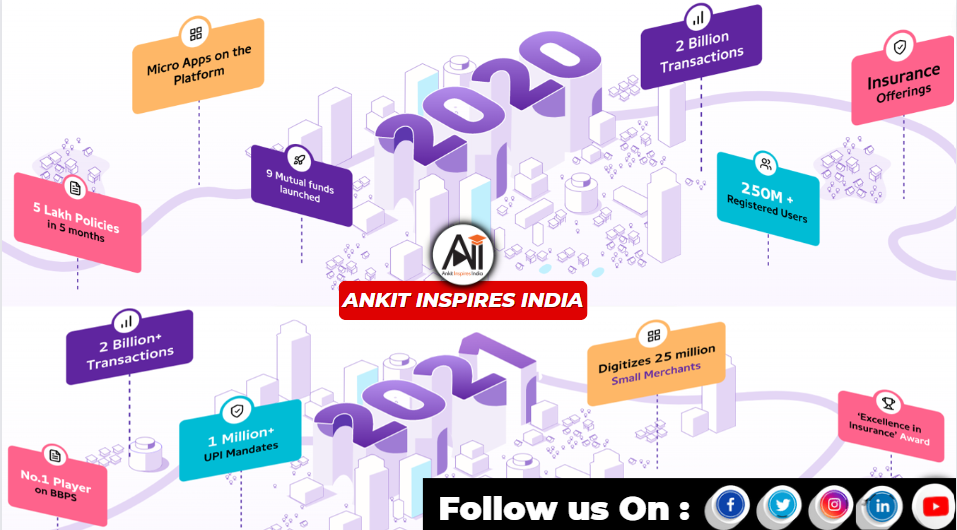 Source: India Today, Hindustan times, Money control, PhonePe
आपको हमारी ये "Post" कैसी लगी? कमेंट में अपनी प्रतिक्रिया जरूर दें!